Ring groups
0 out Of 5 Stars
| | | |
| --- | --- | --- |
| 5 Stars | | 0% |
| 4 Stars | | 0% |
| 3 Stars | | 0% |
| 2 Stars | | 0% |
| 1 Stars | | 0% |
Building a hunt or ring group is very easy. You can ring a group of users and devices in order, or ring them all at the same time. You can even ring a cell phone or external number along with your VoIP or office phones.
As an example, we'll show you how to ring your sales group at once. Just follow these steps:
1- Create a new callflow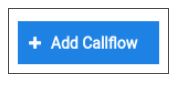 2- Name your callflow and assign it a number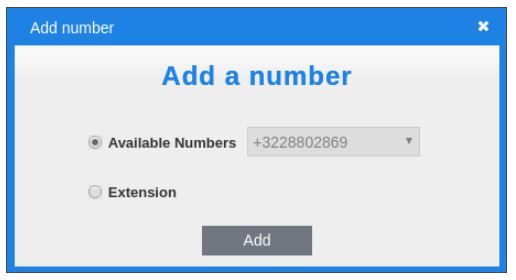 3- Drag the ring group element to the callflow

4- Drag devices or users in your system to the ring group to add them to the group. Note that you can re-order the ring group members at any time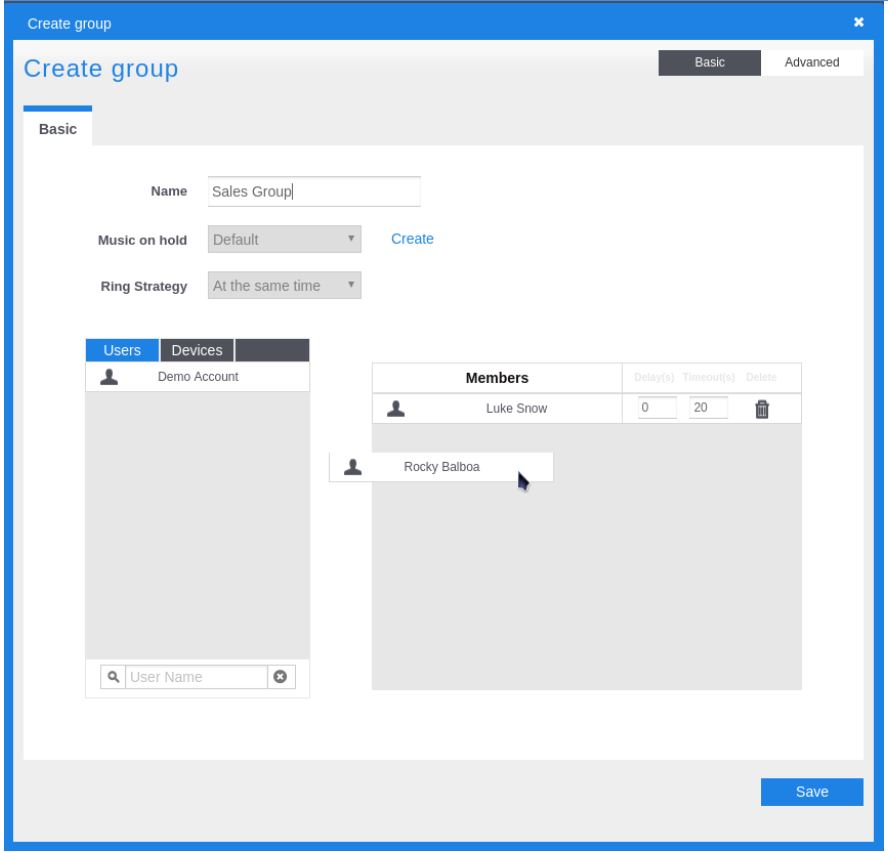 Note: You have the ability to choose a Ring Strategy. Either all devices will ring at the same time or in the order in which you set your Ring Group.
5- Make sure your ring group goes somewhere else if nobody answers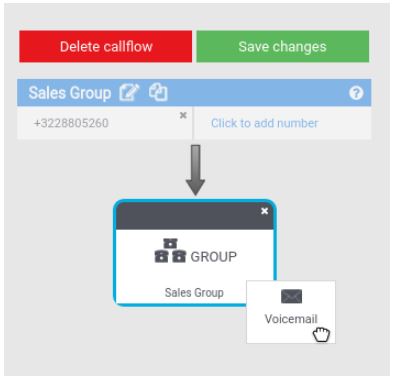 6- Save your callflow. You're done.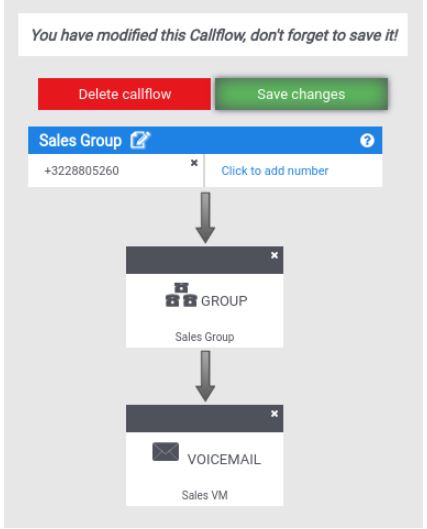 Was this article helpful?
0 out Of 5 Stars
| | | |
| --- | --- | --- |
| 5 Stars | | 0% |
| 4 Stars | | 0% |
| 3 Stars | | 0% |
| 2 Stars | | 0% |
| 1 Stars | | 0% |